SUPPORTING INTEGRATED SOLUTIONS WITH OUTSTANDING TECHNOLOGICAL EXPERTISE
STEEL PLANT LIFECYCLE SERVICES
We expand because of partnerships; by putting a lot of emphasis on long-term client relationships, we are able to provide a variety of customized support activities.
The target is to decrease downtime, increase productivity, and ensure the long-term value of plants and machinery.
ENDLESS SERVICES ALONG THE SUPPLY CHAIN
The Service Team provides a higher and all-round level, fast and reliable service through all-inclusive technical support & consulting, modernization procedures, proven maintenance systems, and specific training programs.

TECHNICAL SERVICES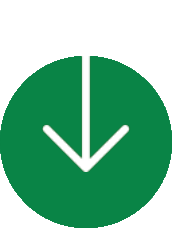 HARDWARE SERVICE
Behind the hardware type service is a dedicated team capable of responding quickly to requests for assistance on various types of hardware, PLC, and drives.
repair work
fine-tuning of systems
checks in production
SOFTWARE SERVICE
Engineering and consultancy in the PLC & HMI section, as well as integration for migrating from old systems to newer, upgrades, modifications to existing plants, and new implementations.
We support our customers in routine maintenance in order to prevent unplanned shutdowns.
PROCESS SUPPORT
We push the customer in continuous improvement and problem-solving by giving the process knowledge gained in the commissioning phase. This results in improved yield management and streamlining of the workflow.
We can help customers optimise their metallurgical processes, and make maintenance more efficient. Together with the customer, the process begins with an evaluation of the following factors:
current processes
state of the plants
equipment performance
feasibility and cost studies
suggestions for enhancements
execution and result assessments
SUPPORT AGREEMENTS
We provide remote support agreements by remote connection, assuring maximum flexibility, quick response times and emergency support services.
Additional agreements are available for electrical drawings maintenance, augmented reality support, and periodical on-site service.
Some benefits:
Reduced downtime
Involvement and interfacing with our experts from various parts of the world, in any place and at any time.
TRAINING & CONSULTING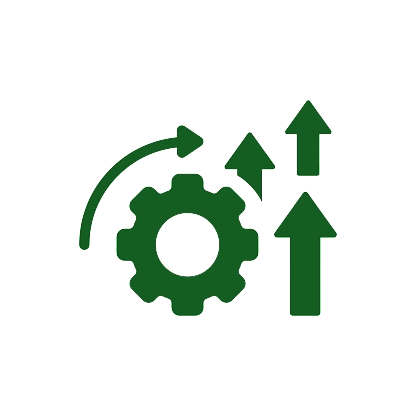 CONTINUOUS TRAINING
We cover many competence areas: drives, PLC & HMI, networking, diagnostics and troubleshooting (IBA)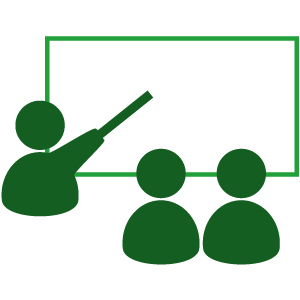 TARGETED COURSES
We can provide tailored training to the customer, at the customer site, on detailed topics in order to provide all the specific skills based on the customer's real hardware and software setup
SPARE PARTS
By supplying components from the original manufacturer or suitable replacement parts, we are able to provide quick sourcing for spare and worn parts at extremely competitive prices, relying on excellent relationships with the most reliable suppliers.
We offer at the same time the technical added value on the choice, and consultancy on the search for replacement parts that are no longer in production.
Our spare parts include drives, PLC components and motors/gear motors.