SHAPING A SUSTAINABLE FUTURE
We are always delighted to meet people who share the same passion for technology and innovation.
By participating in-person or in virtual career events, conferences and webinars, AIC creates opportunities for young people through internships and personal development programs, as well as special training events for more qualified professionals.
DEVELOPMENT PROGRAM
AIC places a strong priority on extra education and credentials, and we assist each member of our staff in advancing their careers. We offer technical training, internal courses in partnership with our partners, master classes, as well as university study programs combined with apprenticeships for young people.


NEXT EVENTS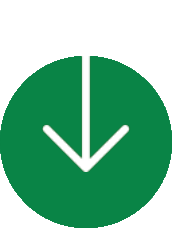 Career Day UNIBS
On November 22nd from 9:30 AM to 4:00 PM at the University campus located at Via Branze, No. 38 - Brescia
PMI DAY
On November 24th from 8:30 AM to 1:00 PM at the Operational & Electrical unit Via Cavallera, 20 - Brescia