TAG, MARK, LABEL AND TRACE MATERIALS
AUTOMATIC SOLUTIONS BASED ON THE MOST RECENT TECHNOLOGIES
AIC Robotics department concepts versatile tailor-made solutions to ensure an advanced process in the finishing area of the processing line, improving the often-harsh conditions our customers operate in. Robotic applications designed by AIC automatically apply tags and supports to semi-finished or finished metal long and flat products.
All applications are provided in a tailored and customized manner by selecting solutions with the greatest impact based on space feasibility studies.
The feasibility study and preliminary design are carried out in detail for each individual component right from the start.
The CAD department processes the 3D drawings and creates simulations that replicate the robot's movement in a real-world work environment, recreating the environmental and operating conditions.
In-house testing and assembly were carried out at the AIC IT operational headquarters in Torbole Casaglia and Trasaghis (ATS Mechatronics headquarters)
Thanks to the strong cooperation between the software-technical-design department, the best technologies available are used while remaining up-to-date on the latest state-of-the-art novelties and investigating new ones.
The AIC Team handles installation and commissioning, always ensuring on-time production assistance and training. Before shipping, each customer has the opportunity to familiarize himself with the application and test its performance during the FAT (Factory-Acceptance Tests).
VERSATILE & TAILORED-MADE

FAST AND EASY-TO-USE
with the programming language and PLC logic development environments.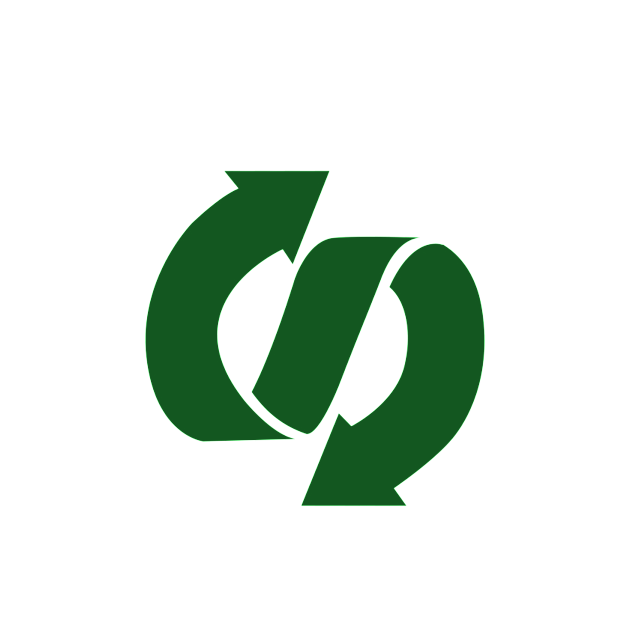 ACCESSIBLE AND FLEXIBLE
with supervisory and diagnostic systems such as IBA to monitor all robot parameters and states.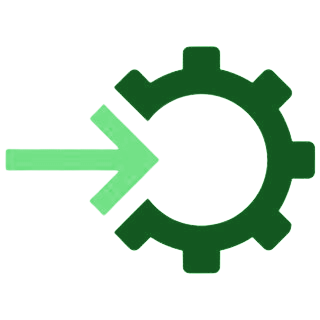 FULL INTEGRATION
not requiring a dedicated system and being integrable into existing automation panels.
Safety and productivity of the plant and processes
Reproducible quality with production process based on AI
Simplifier routine operation and greater working conditions
Full access to process control, automating complex manual processes
Fully finished product tracking and readability
Fewer errors and plant shutdowns
Long-term cost savings and a high return on investment
A young and motivated self-contained unit that collaborates with research and academic institutions (e.g. universities) to foresee business trends and offer trendsetting solutions.
10 Mechatronics engineers
5 R&D Robotics mechanical designers
2 AI & Vision systems specialists
4 Electrical machines board wirers
Robotics Stations operating and WIP (work in progress)
15 Robotics stations are still running in rolling mills and steel mills
11 projects scheduled in the 2022/2023 portfolio
7
Labelling (bundles, beams, angle steels...)
1
Continous casting billet marking