SCRAP TREATMENT
The emphasis on sustainability feeds the need for the entire steel industry to reduce its carbon footprint and polluting materials, thereby promoting a circular economy.
Before direct loading into the EAF, AIC is able to deploy the best systems to reduce operating and scrap costs. By-product management with high performance and reliability is guaranteed, including scrap handling and tracking system phases.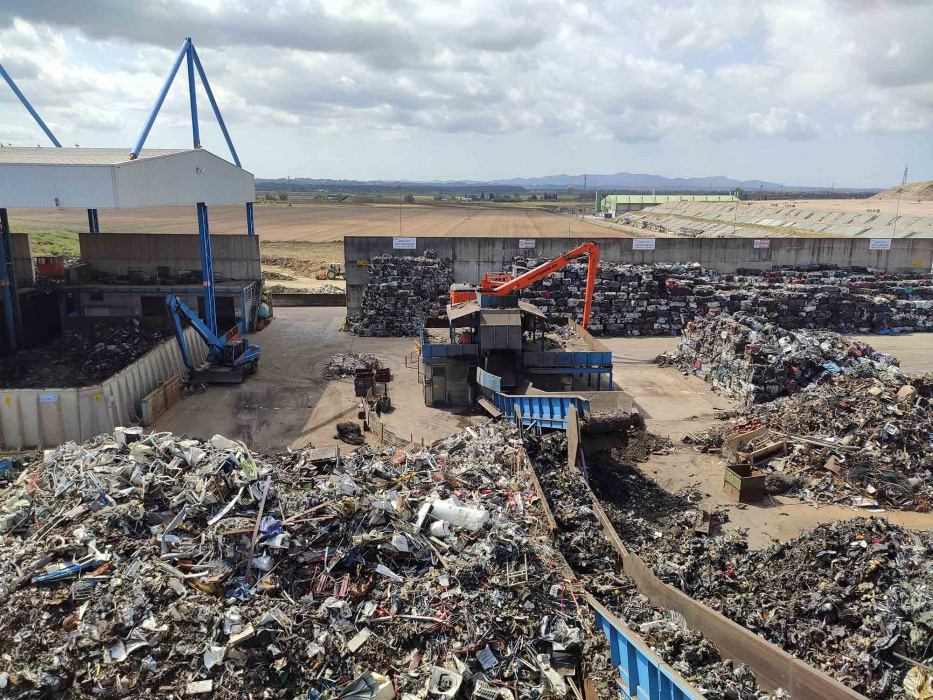 EAF & LF
Electrical Arc Furnaces (EAF) and Ladle Furnaces (LF) are optimized for the melting process ensuring reliability according to the ferrous materials in the plant.
E&A equipment installations will benefit plants in achieving an efficient energy input with high active power, used in desulphurising steel, removing other impurities and holding the molten steel for casting operations.
— Process control
— Material handling
— Traceability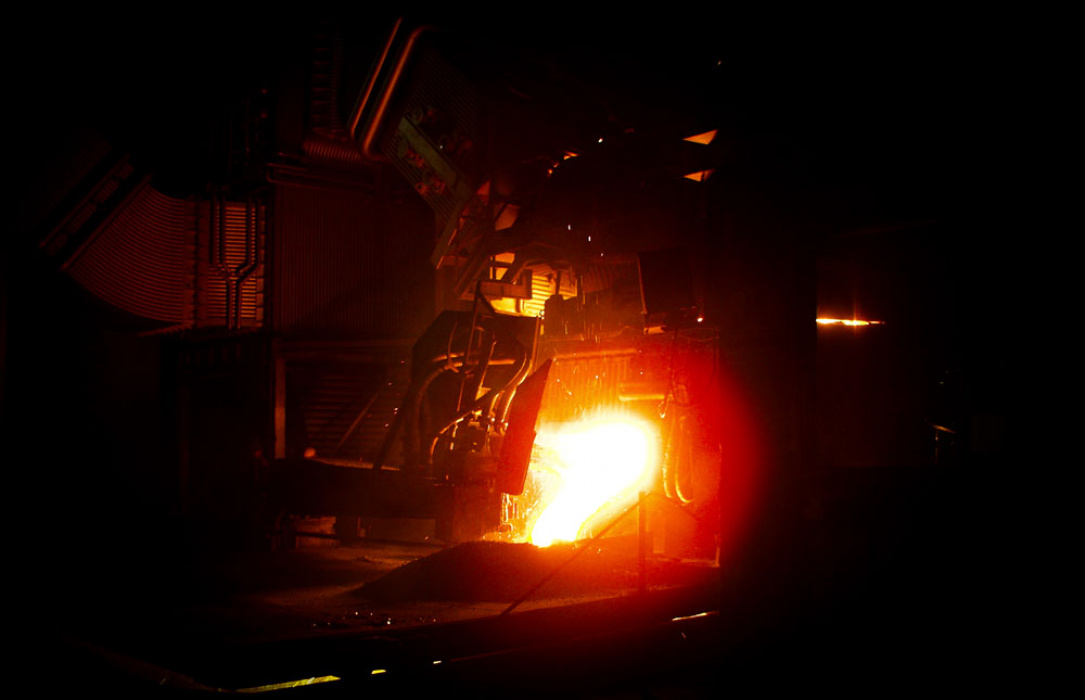 CCM
Level control and lines management increase continuous casting (CCM), as part of the process of solidifying molten metal into a "semifinished" billet, bloom, or slab for subsequent rolling in finishing mills, to new heights.
The AIC solution will prevent, to the extent minimum possible, the operator's contact with potentially dangerous parts of the mechanical/electrical equipment during its intended use, in order to eliminate dangerous conditions while taking into account the various operating phases of the work equipment and in the "production constraints".
— Level control oscillators
— Straighteners
— Lines management
— Tagging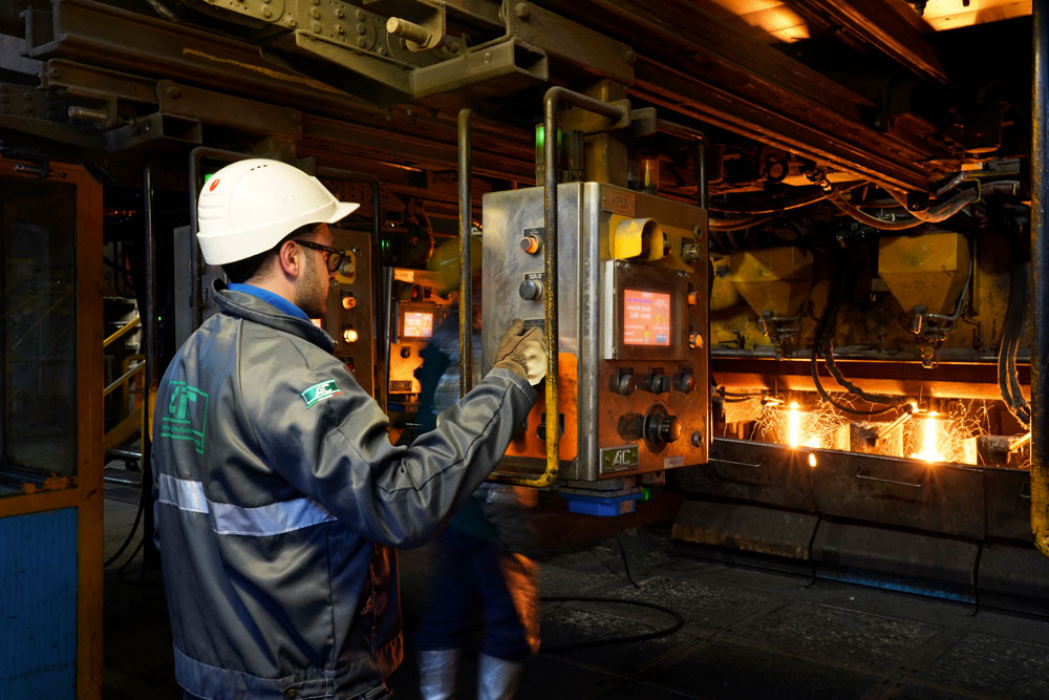 01 Cameras and maxi-screen control station
02 Reheating furnace SCADA
03 System overview and configuration stations (HMI)
04 Main pulpit
05 Wireless intercom