AI & 3D VISION SYSTEMS
AIC's 3D vision system is made up of a dual-camera system that is specifically designed for hazardous or hot environments and does not require a laser beam. Because of advanced technologies, the system can recreate the product's cloud of 3D points (the 3D profile) simply by taking a picture. In this manner, no special robot movements are required to complete the material scan, and only positioning the bundle on the conveyor is required.
The 3D vision system can automatically detect the type of products without any specific settings. Exchanging data with PLC will be helpful in autonomously deciding the repositioning or any second welding if tags will not fit the set perimeter or will be missed.

AI provides robots with adequate computer vision and motion control inferred from vision sensors/3D cameras, to better understand the environment and act upon it in real-time faster and more accurately.
Without any special settings, the vision software can automatically detect the type of product. Unlike older systems, the following system reconstructs the acquisition area in 1.2 seconds.
Data exchange with the PLC allows for the detection of any collisions with protruding billets as well as material dimension checks. It represents assisting in autonomously deciding on repositioning or any subsequent welding if tags do not fit within the set perimeter or are missed.
OPENNESS WITH INNOVATION
3D modelling with
POWERFUL MECHANICAL DESIGN SOFTWARE
– Inventor

DRAWING SOFTWARE AND THREE-DIMENSIONAL PARAMETRIC DESIGN
– SolidWorks

SIMULATOR FOR INDUSTRIAL ROBOTS AND OFFLINE PROGRAMMING
– RoboDK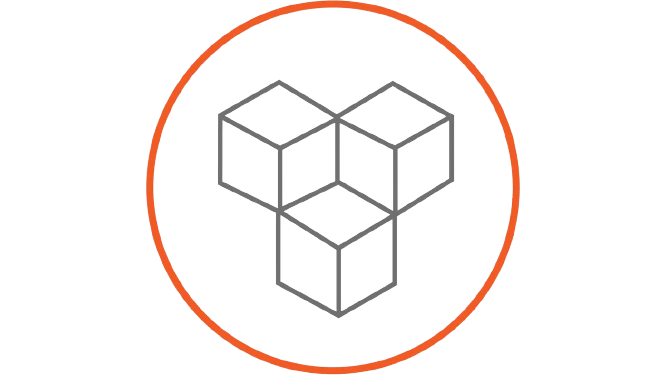 SIMULATOR SOFTWARE
– ABB & KUKA
For algorithm remote assistance, quality control, and remote control and operations, the images are saved on a network data storage device.