1975
THE RIBBON IS CUT
Started as a "one-man company" in Valle Sabbia (Italy) with less than 2000 citizens but having 15 steel works within a 5 km radius.
1992
RENAMED TO REMAIN
The company name was changed to Automazioni Industriali Capitanio Srl and the AIC solutions landed all around the world.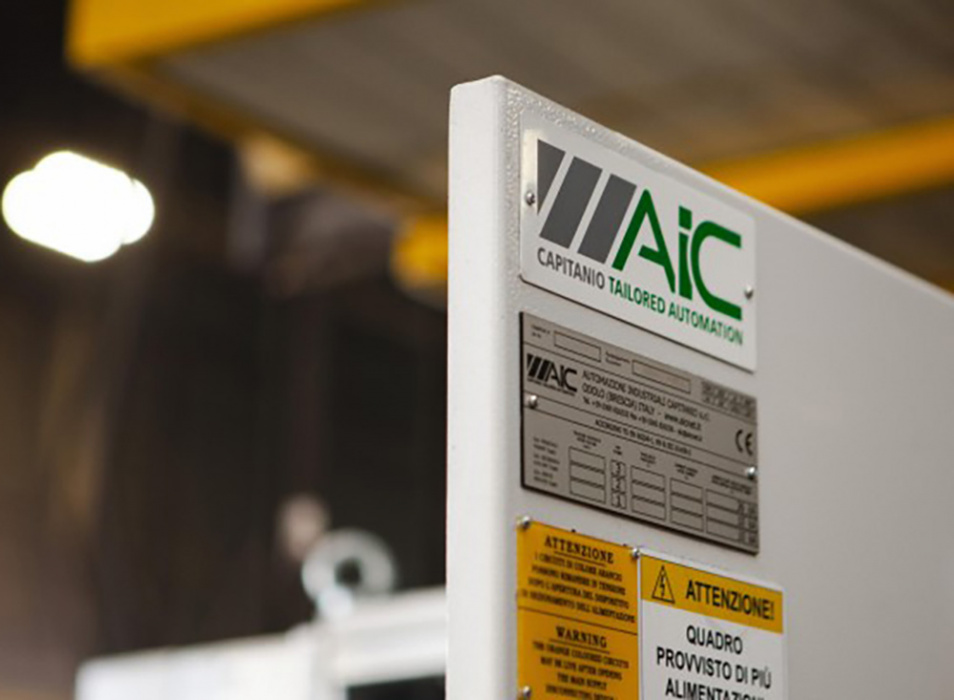 2007
2 BETTER THAN 1
AIC enlarges its dimension with an operative office in Italy. It is the start of expansion and diversification.
2008
NAMASTÉ
Following the establishment of a technical-commercial office in Calcutta (in the startup phase), a commercial, engineering, and service (CES) unit was established in Bangalore, India.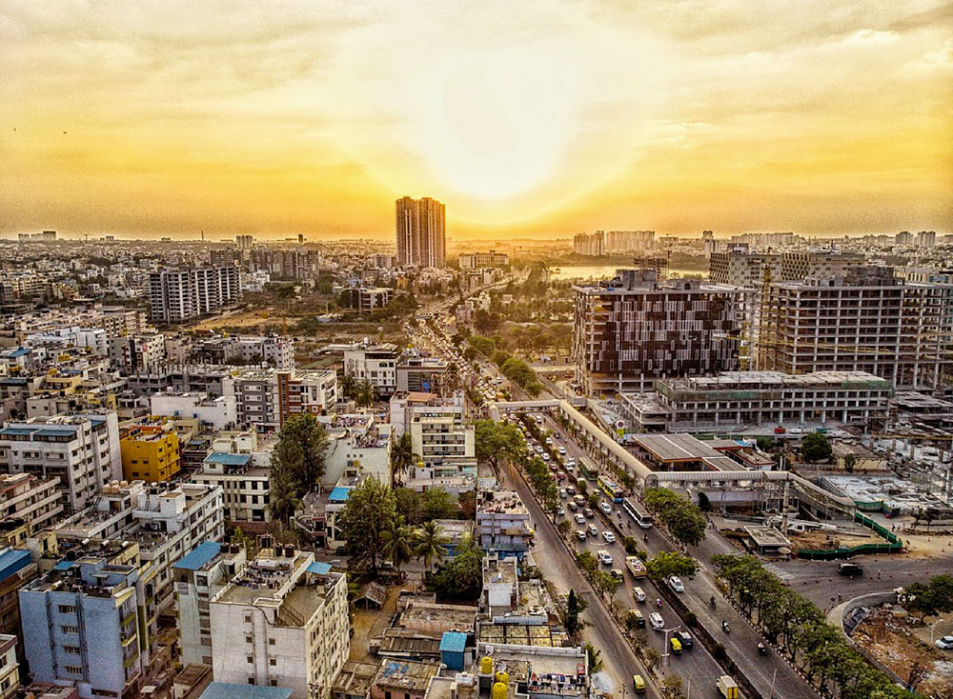 2009
INTERNAL & INTERNATIONAL PROCESS RENEWAL
"The real revolution was analyzing the company on the basis of internal processes, introducing new figures in our organizational chart, such as the project manager, who implement the skills we already had."
Mr Dino Capitanio – AIC President
2011
AMERICAN BIG APPLE
To better serve the entire North American market, while remaining close to the customer, the first office opened in New York, USA.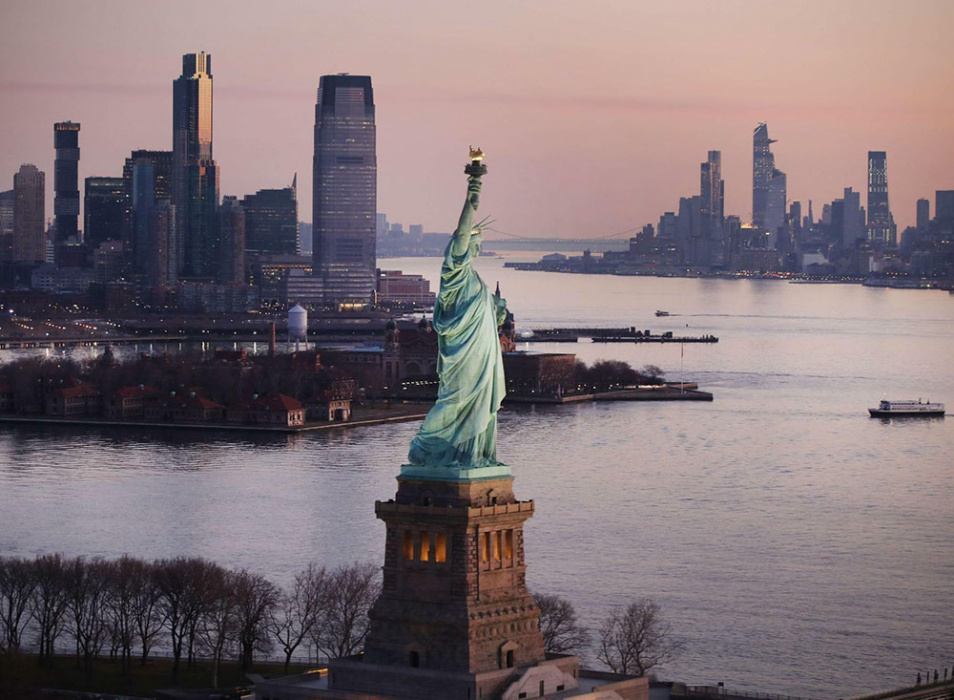 2015
40th ANNIVERSARY
With the celebration of its first 40 years of operation, AIC reaffirms its deep roots, positioning itself as a trustworthy and attentive partner, rather than just a supplier of a good project or a technological system.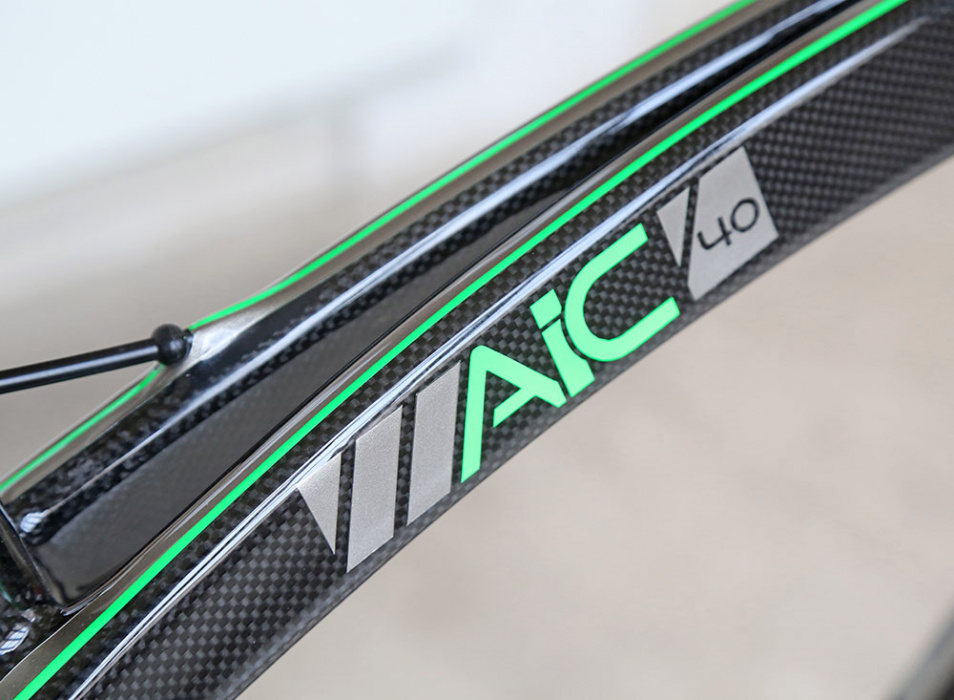 2016
DANCAMOS NA AMERICA DO SUL
The first operational headquarters are inaugurated in São Paulo, Brazil's capital.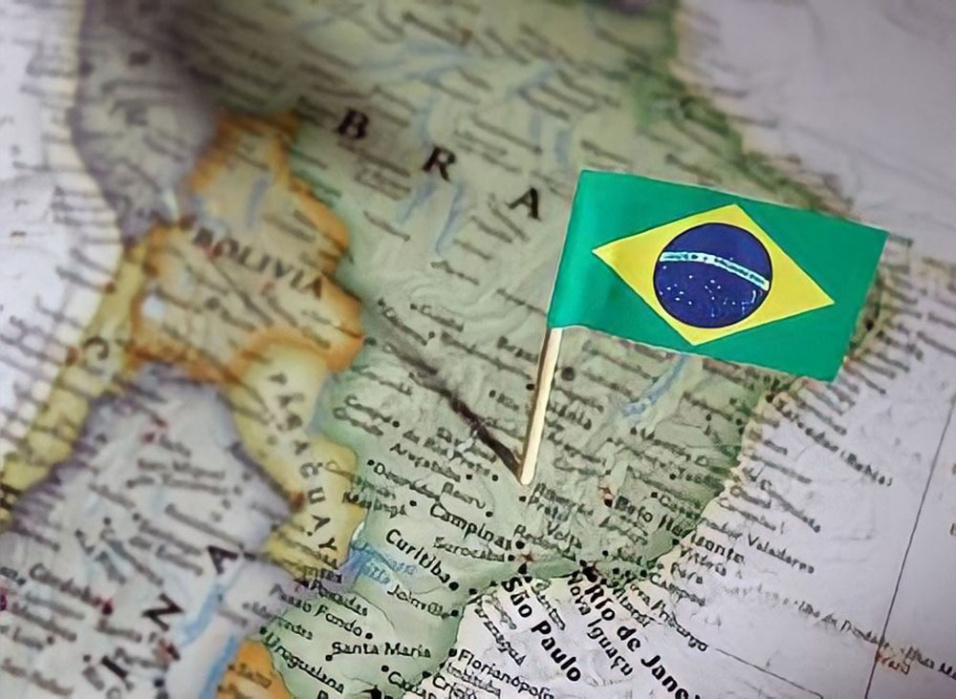 2019
BINDING TO THE FUTURE
AIC acquires the assets of ATS (Sistemi Tecnologiche Siderurgiche S.p.A), a historic manufacturer of machines for hot rolling mills for long products, located in Trasaghis (UD) in Italy. Thus was born the new ATS Mechatronics Srl.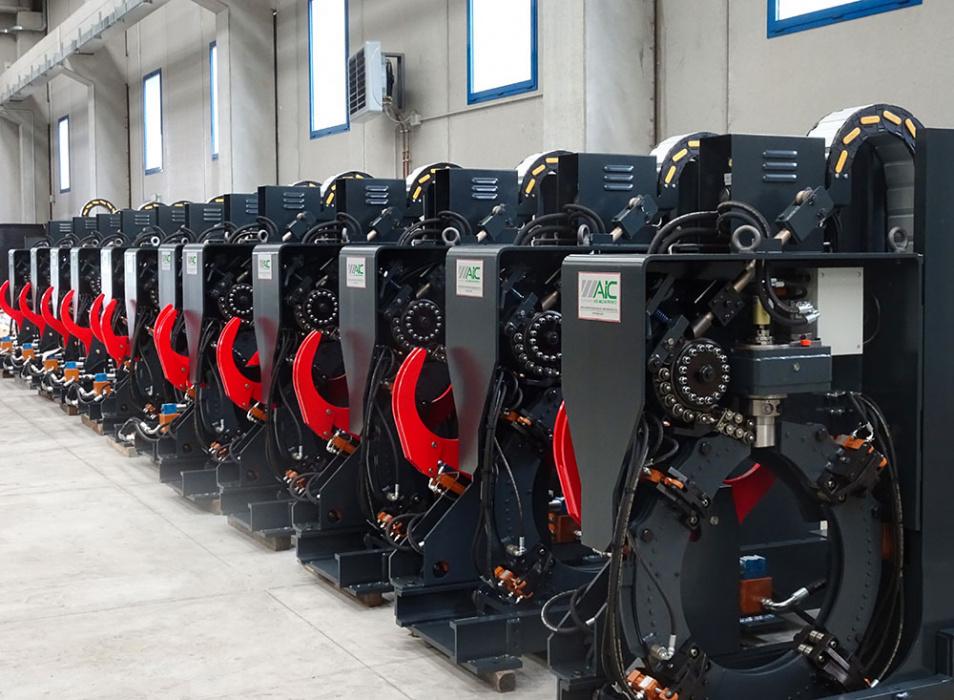 2021
MERGING WITH GERMAN KERN INDUSTRIE AUTOMATION
"This is an important milestone for our company and our customers as this will open the german speaking countries and allow us to enter into the flat product's market."
Mr Marco Capitanio - AIC CEO
2022
PATENTED MECHATRONICS SYSTEM TRIMBOT
The new system for trimming and sampling wire rod coils is officially presented, a radical innovation for the entire industry and one of a kind.