The worldwide experience in engineering metal automation process is all in your hands
Motivated by lasting entrenched expertise, driven by our core values and mission, we always work to put the most advanced solutions into our customers' hands, to actually let them achieve the highest level of performance, flexibility, and quality in every aspect.
VISION & MISSION
The well-being of our stakeholders is the priority, and the care of our teammates is on top of it. Driven by innovation, our success is built on the success of our customers.
Our mission entails the delivery of technological and innovative solutions for the entire industry, supporting customers with the most compelling relationship
We are committed to learning and satisfying the customer's needs through constant closeness and listening to him when he tells us about himself and his production process
We handle in detail all stages of the process cycle management
Each step of the process is painstakingly researched and elaborated without sacrificing the creative spark
The metals industry can be a fully circular economy and AIC is actively working in this direction
We have a close relationship with our landscape and consider how best to use resources to protect what surrounds us.
Our secret is the people on whom we rely and with whom we strive for continuous and inclusive growth
At the centre, a heterogeneous mix of individuals from all over the world, with a sunny and collaborative attitude
Strengthen and develop the knowledge of our people by infusing them with our experience: this is our mission!
VALUES
QUALITY & TRUSTABILITY
To perform responsibly, clearly and with proven results, guaranteeing on-time commissioning and top-level assistance.

PASSION
To work with toughness and seriousness, taking care of every single detail.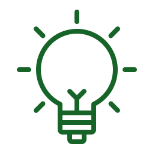 INNOVATION & OPENNESS
To study and provide state-of-the-art novelties, predicting market trends.
QUICKNESS
To deliver solutions faster and with greater accuracy, for achieving steel industry excellence.
In-house workshops, tests and assembly
Our workshops are used to assemble and test the components, allowing insourcing activities while ensuring that the advanced know-how is preserved. All procedures adhere to strict guidelines and uniform models, based on sophisticated testing conducted internally and before installation.
We can make any process safe, easily traceable, and intervention-friendly thanks to our extensive knowledge of processes, operations, and equipment. This makes it possible to provide prompt, all-encompassing service while also ensuring technical support and consultation for raising productivity and quality.
Engineering Design Process
Internally, we have a number of specialists in various areas of the process, such as qualified technicians and engineers in electrical, automation, hardware, mechanical and hydraulic components, CAD & 3D design, plant engineering, and machine board.
This allows us to assemble teams for each project that are always unique while guaranteeing internal competencies.
Turnkey automation plants worldwide
We are able to offer turnkey packages, responsive systems that are completely functional, and solutions that let you gain the following undeniable benefits:
Cost-effective resource optimization
Matching each unique process restriction
Not restricted to a single platform
Significant cost reductions and waste reduction, using current hardware as much as possible
Low cost and quick payback with a step-by-step plan
"I am very happy we decided to work with AIC. It was the best decision we made for this project. We look forward to continuing to do business with you."
Mr. David Zapata
General Supervisor of Engineering and Maintenance at
CHS Chicago Heights Steel (USA)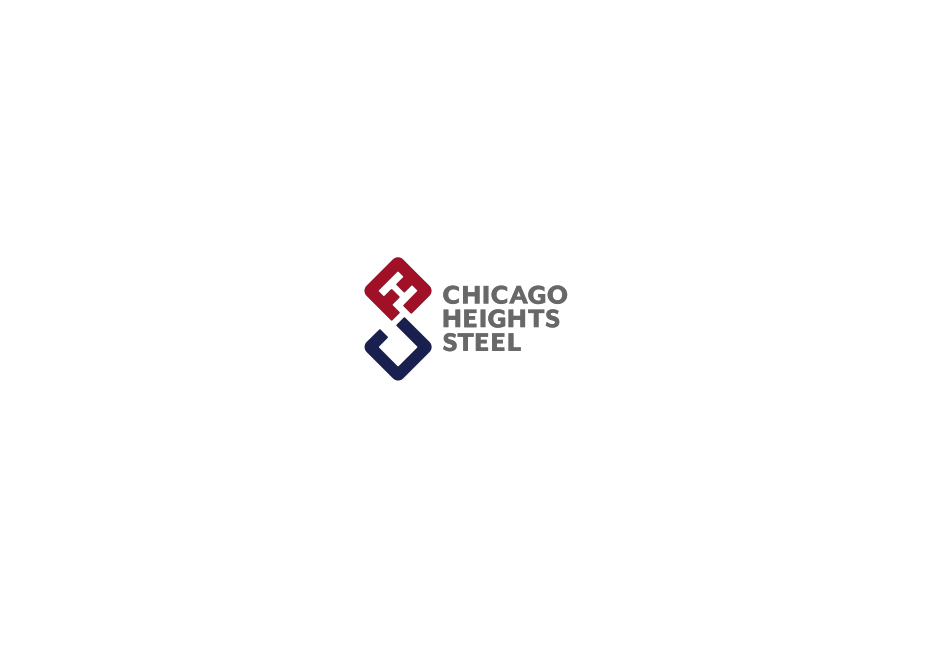 "We express our gratitude to the employees of AIC for their prompt work. We are grateful to you for putting the equipment into operation. It was a great pleasure for us and we want to work with you on future projects."
Mr. Logman
General Director at
"Baki Inshaat Senaye" OJSC (Azerbaijan)
"The team of AIC is professional, well trained, quickly responds to incoming requests and has 360° competences"
Mr. Gennaro Brigliadoro
Production Manager at
Acciaierie di Sicilia (Italy)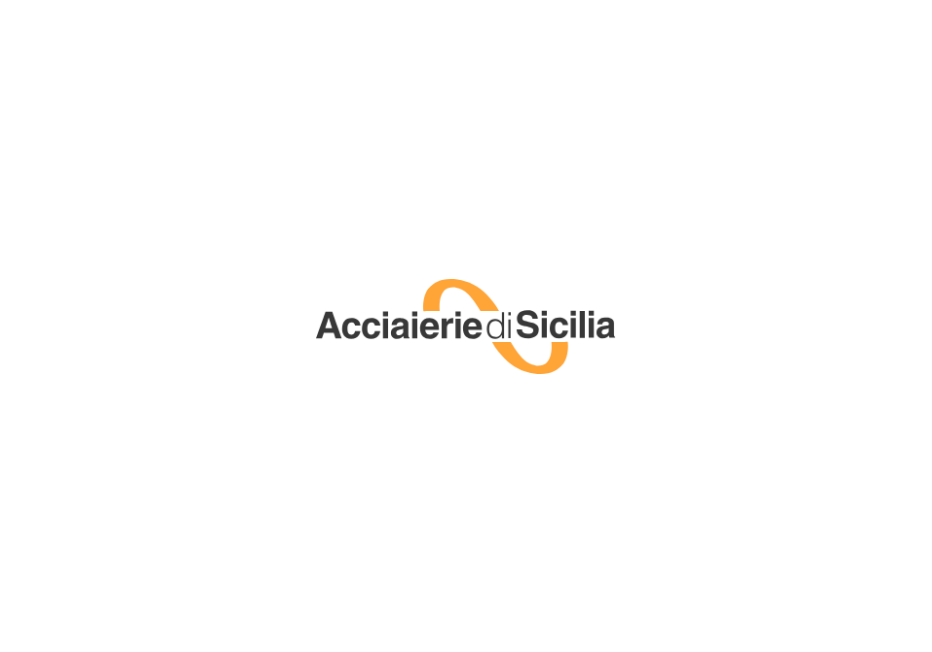 "AIC has excellently completed its jobs."
African Foundries ltd. (Nigeria)
"For us, it represents the first and vital stage of our path to novice the entire rolling mill. Choosing AIC was compelled, above all, by the results of previous collaborations: a fruitful technical collaboration was immediately established which allowed, even in the difficulties encountered, to always find an optimal solution. An adaptation to production needs, in order to achieve the set goals, within the set times. AIC team showed their availability and competence throughout the project, both in the preparation and in the executive phase".
Mr. Lorenzo Viotto & Mr. Matteo Diani
Rolling Line Director & Plant Maintenance Director at
Cogne Acciai Speciali (Aosta, Italy)