CLOSE COLLABORATION WITH HIGH-PRECISION QUALITY
Every single piece of equipment supplied by AIC is certified according to International rules and standards and must pass severe quality checks at each stage of the manufacturing process.
PARTNERSHIPS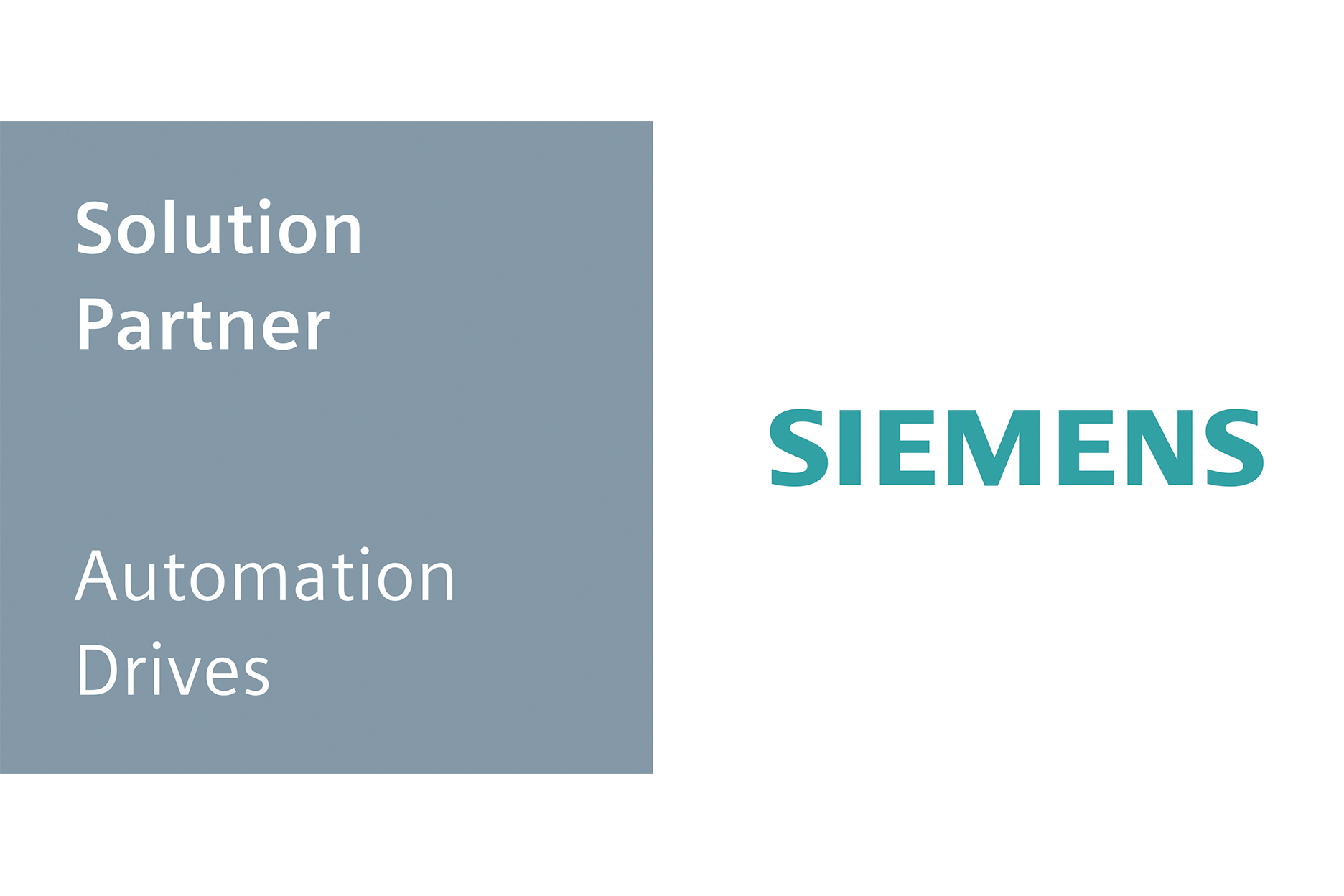 Siemens Solution Partner
Solution Partner Award 2019 for "The Best Growth Performance 2019"
Solution Partner Award "Digital Integration 2022"
Recognized system integrator
Gold OEM Partner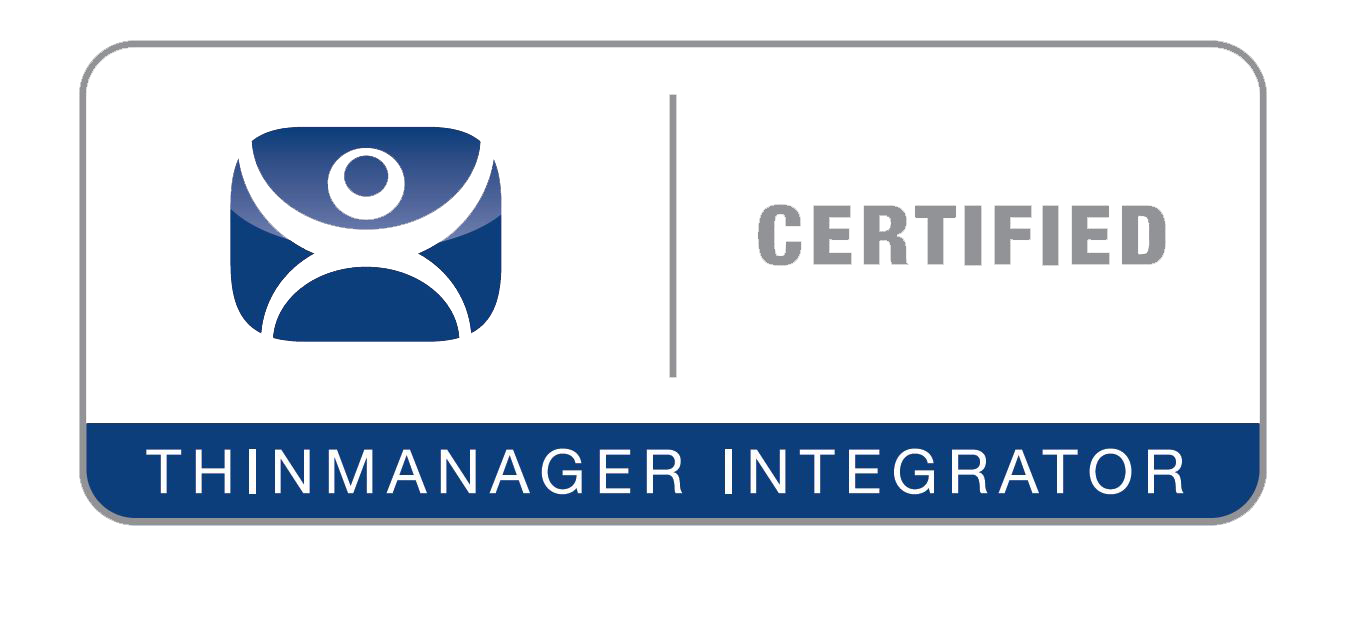 Certified ThinManager Integrator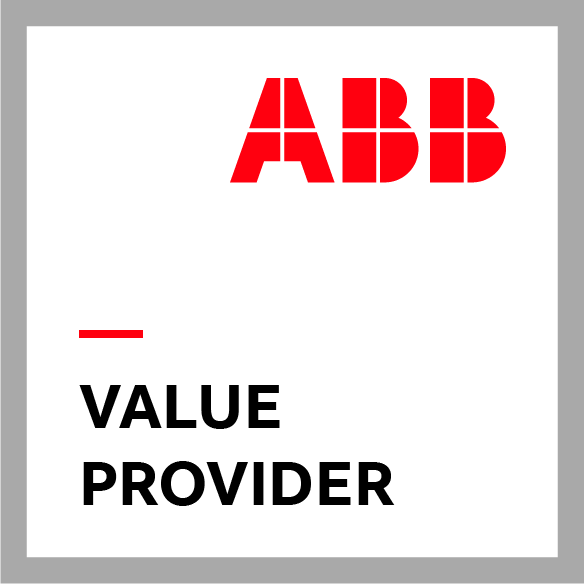 ABB Metals Solution Partner
CERTIFICATIONS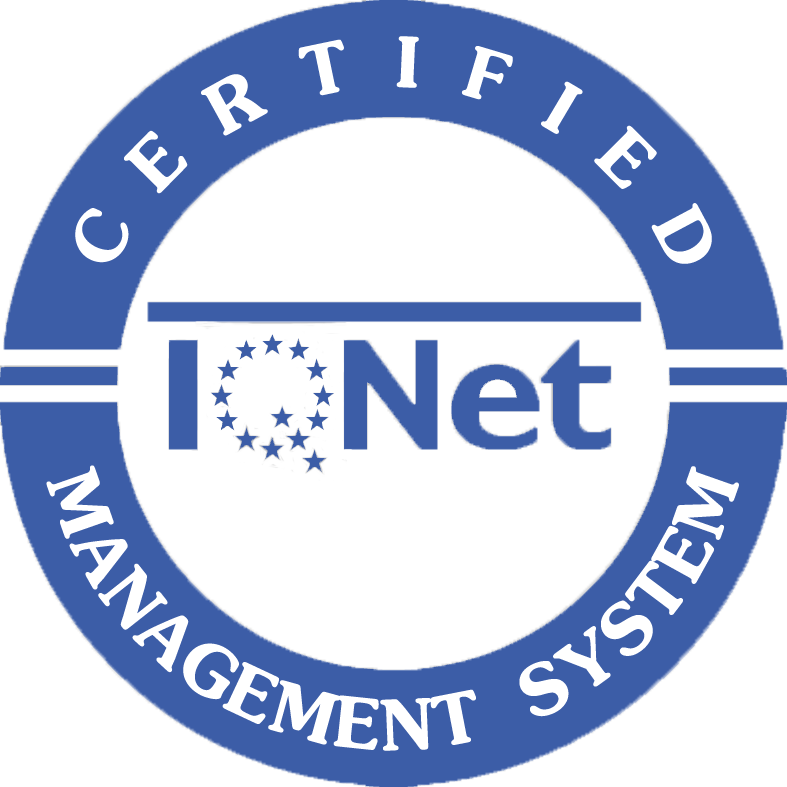 ISO 9001:2015 (since 2002)
Certification of the quality management system
ETL Listed (since 2011)
Certification relating to product safety for USA and Canada
ISNetworld member
Certification necessary to work in the United States, guaranteeing more aware commercial choices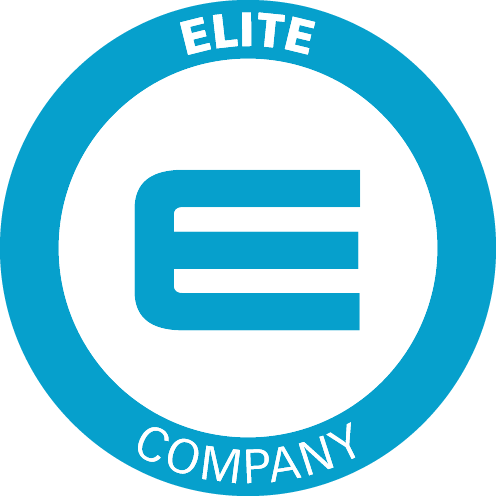 ELITE Member
Ecosystem that helps small and medium-sized enterprises grow and access private and public capital markets.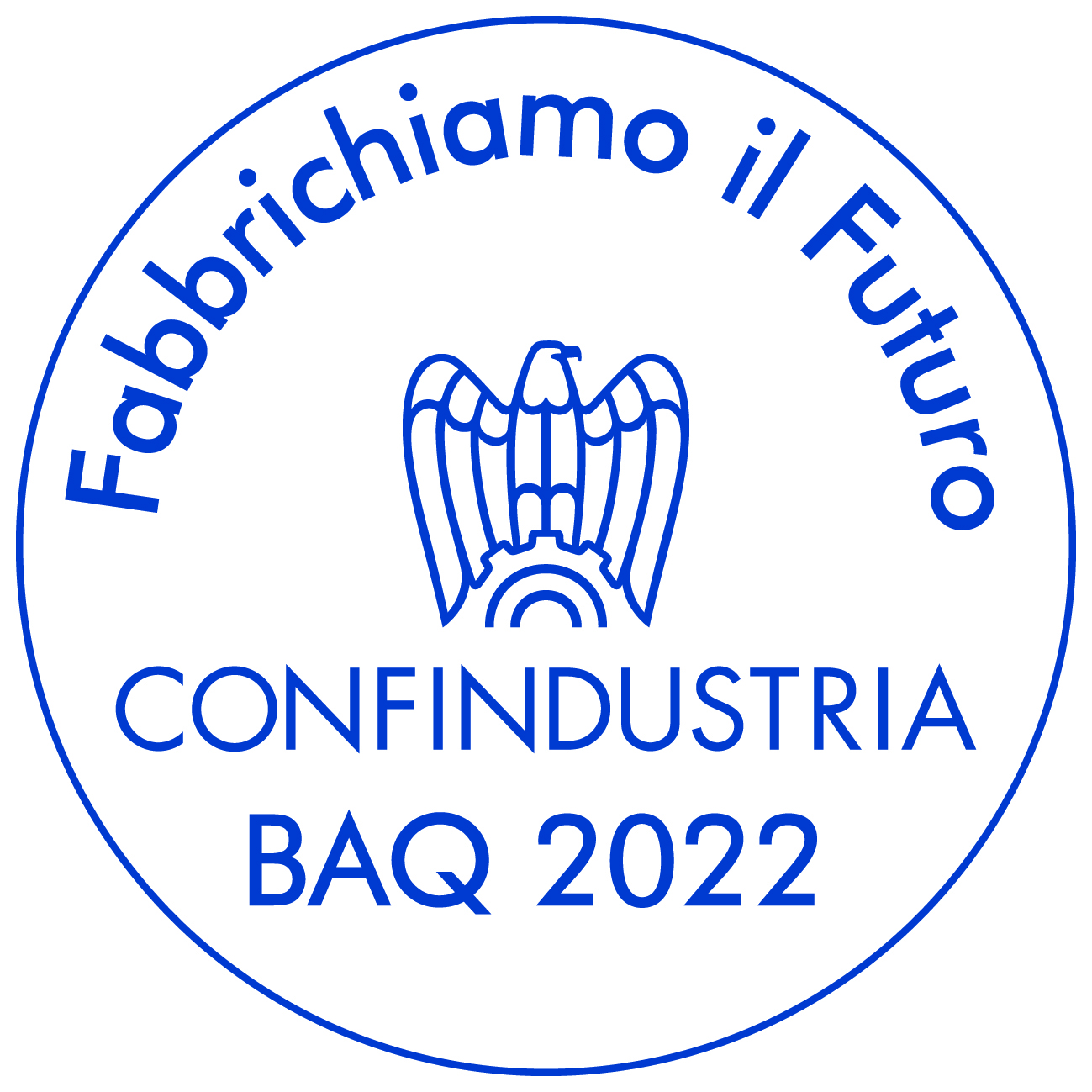 BAQ Confindustria (since 2018)
Development of high-quality school-work alternation courses and "on-the-job" training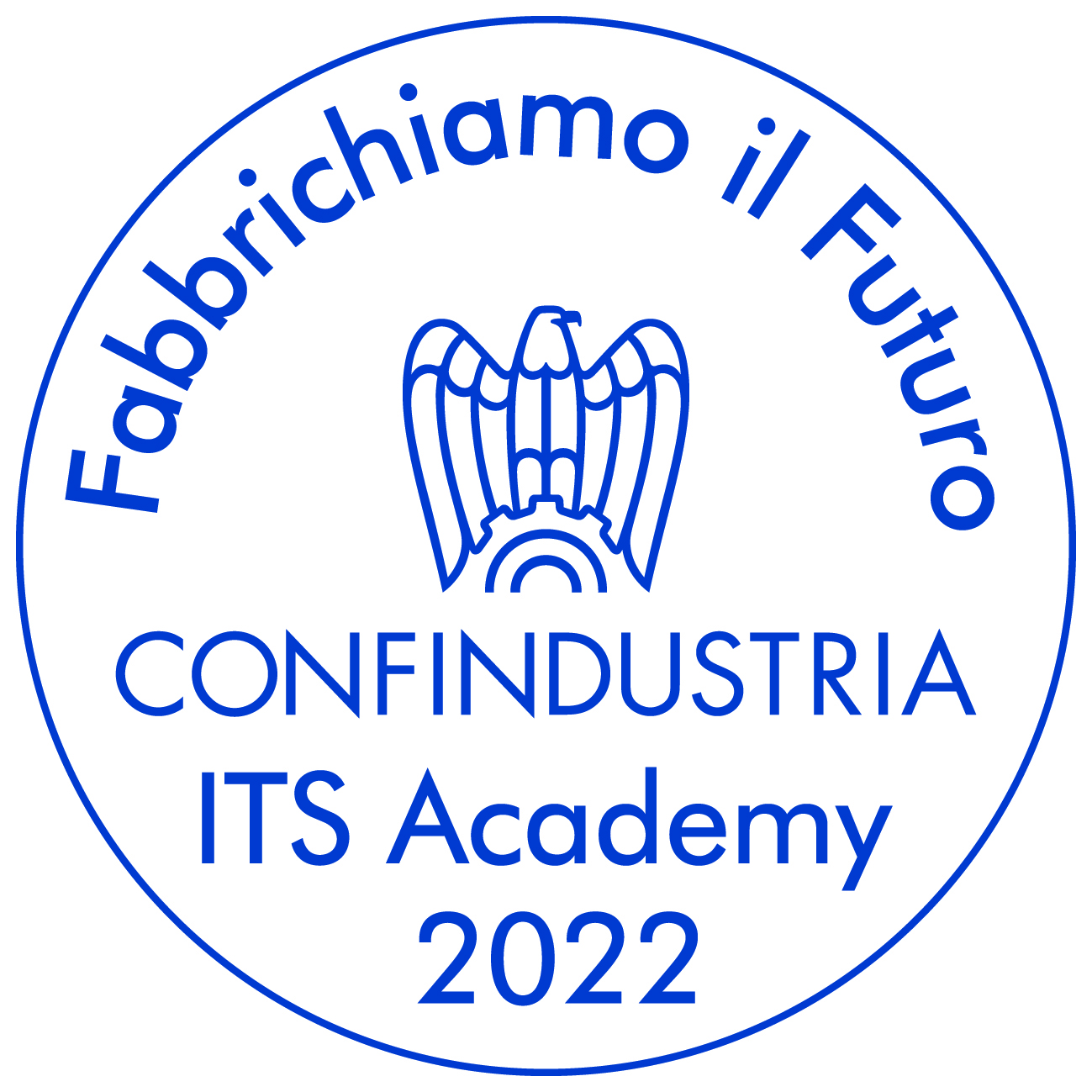 BITS Confindustria (since 2020)
Creation of projects for the dissemination of technical culture and STEM disciplines, with a focus on the ITS Foundations.